Engineering + Calculations
We provide calculations that support your designs or assist with your design.
Plan Review + Approval
Thorough, quality plan review and approval service for every local, state and national organization.
Inspection Services
TRA as an In Plant Inspection Agency (IPIA), offers inspection services for all levels.
Modular Recertification
TRA offers a recertification process for existing commercial re-locatable modular buildings.
Drafting + Code Reviews
Whether generic or custom, TRA has the computer drafting capabilities to meet your needs.
Product Listing Service
We provide a method for getting your products accepted throughout the marketplace.
Energy Star
Certify your facility to produce Energy Star homes and reach energy-conscious consumers.
Utility Trailers
Leader in the inspection/listing of horse trailer and race car trailer conversions.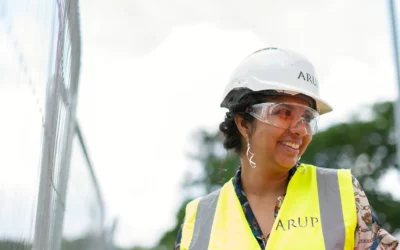 Do you want to design and oversee the construction of buildings? If so, a career as a structural engineer may be for you. Entering this field...
read more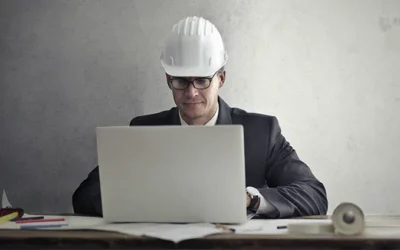 Obtaining a modular construction permit can be a hassle and frustrating, not to mention getting a permit for a building method. Even though modular...
read more
TRA is accredited by the SCC to perform certifications for manufactured structures for Canada.